Cities for Migrants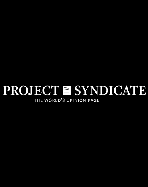 In many countries, particularly in Europe, immigration is increasingly framed as a security issue. Mainstream politicians, bowing to pressure from fear-mongering populists, are calling for tighter restrictions, and some countries are openly flouting their legal obligation and moral responsibility to provide protection to refugees fleeing conflict.
But the news is not all bad. Even as corrosive political discourse impedes effective action at the national and international levels, at the municipal level, progressive and effective immigrant-integration initiatives are flourishing.
Mayors and local administrators are building social and physical infrastructure that supports the reception of migrants and refugees into local communities. For them, the newcomers are not just statistics; they are real people – and potentially productive members of the local community.
The article's full-text is available here.