Dispatch from Davos
I'm writing this bulletin from Davos, Switzerland, home of the 2022 World Economic Forum (WEF). This is the first time the annual gathering of world leaders, CEOs, and public figures takes place in the spring (no snow boots!), courtesy of Omicron. It's also the first in-person forum since the pandemic hit in January 2020, and it couldn't be happening at a more critical moment for the world.
Indeed, the theme of this year's meeting is "History at a Turning Point," and what a turning point it is. From Covid-19, climate change, digitalization, and deglobalization to the war in Ukraine, slowing global growth, surging energy prices, and a looming food crisis, this is the most crisis-rich backdrop to a World Economic Forum I've ever seen.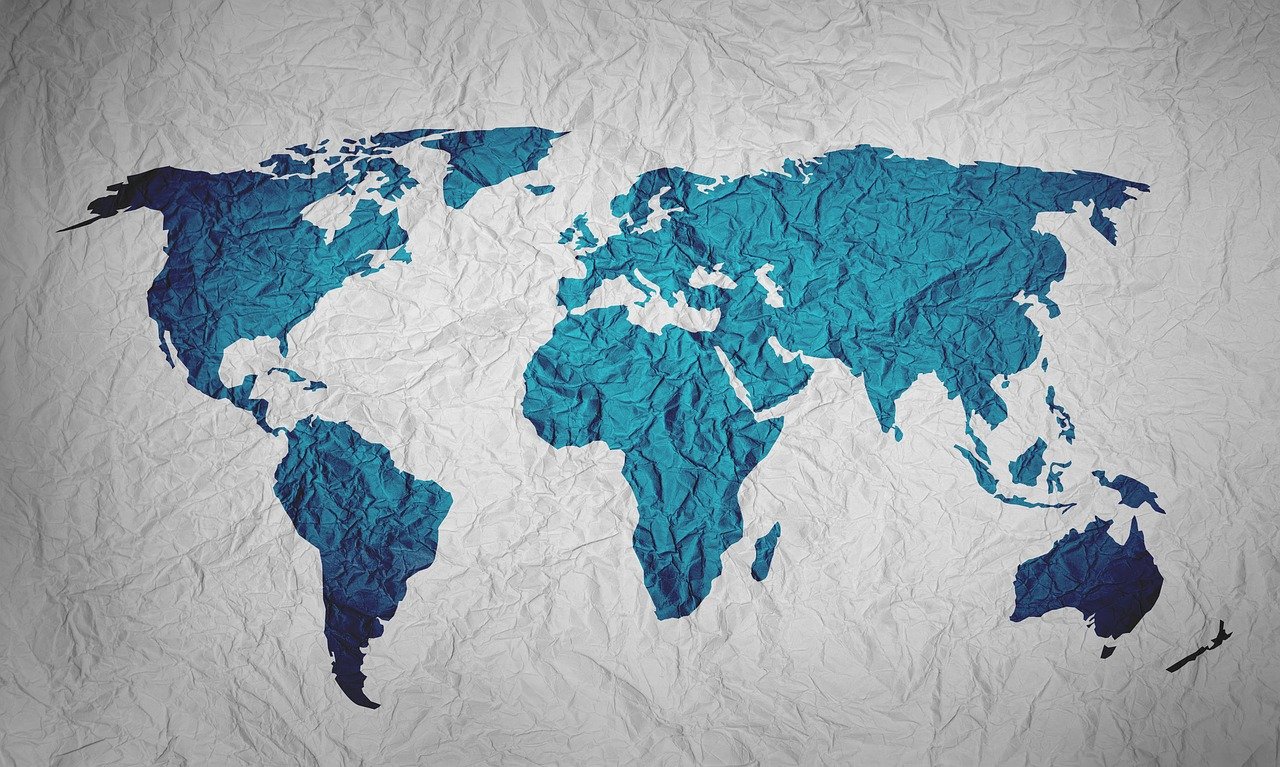 Why are we seeing so many converging crises at the same time?
Largely, I think it's because we are in a geopolitical recession—a moment in history when nobody (not the U.S., not the G7, not the G20) is driving the bus—where many of the reigning global institutions are increasingly not aligned with the geopolitical balance of power. The United Nations Security Council, NATO, the World Trade Organization, the World Bank, the International Monetary Fund—all of these institutions were the product of a bipolar world forged atop the ashes of World War II.
The article's full-text is available here.