The outbreak of the second Cold War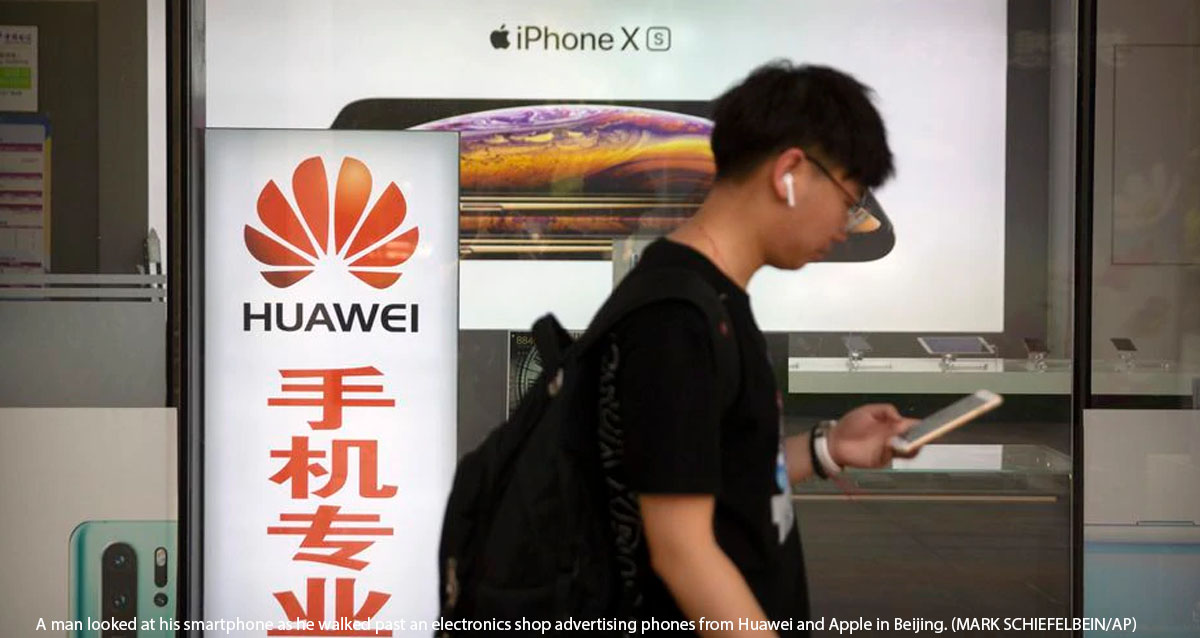 Regular readers of this column will not have been surprised by the outbreak of the Second Cold War. Ever since President Trump imposed the first tariffs on Chinese imports last year, I have argued that the trade war between the United States and China would last longer than most people expected and that it would escalate into other forms of warfare.
The article's full-text is available here.