World faces hunger dilemma in Afghanistan
The fall of the Afghan government to the Taliban has presented the world with some stark choices. In recent weeks, the international community has raised alarm about the rapidly escalating humanitarian emergency in the country, calling for an influx of aid to reach millions of Afghans ahead of the winter.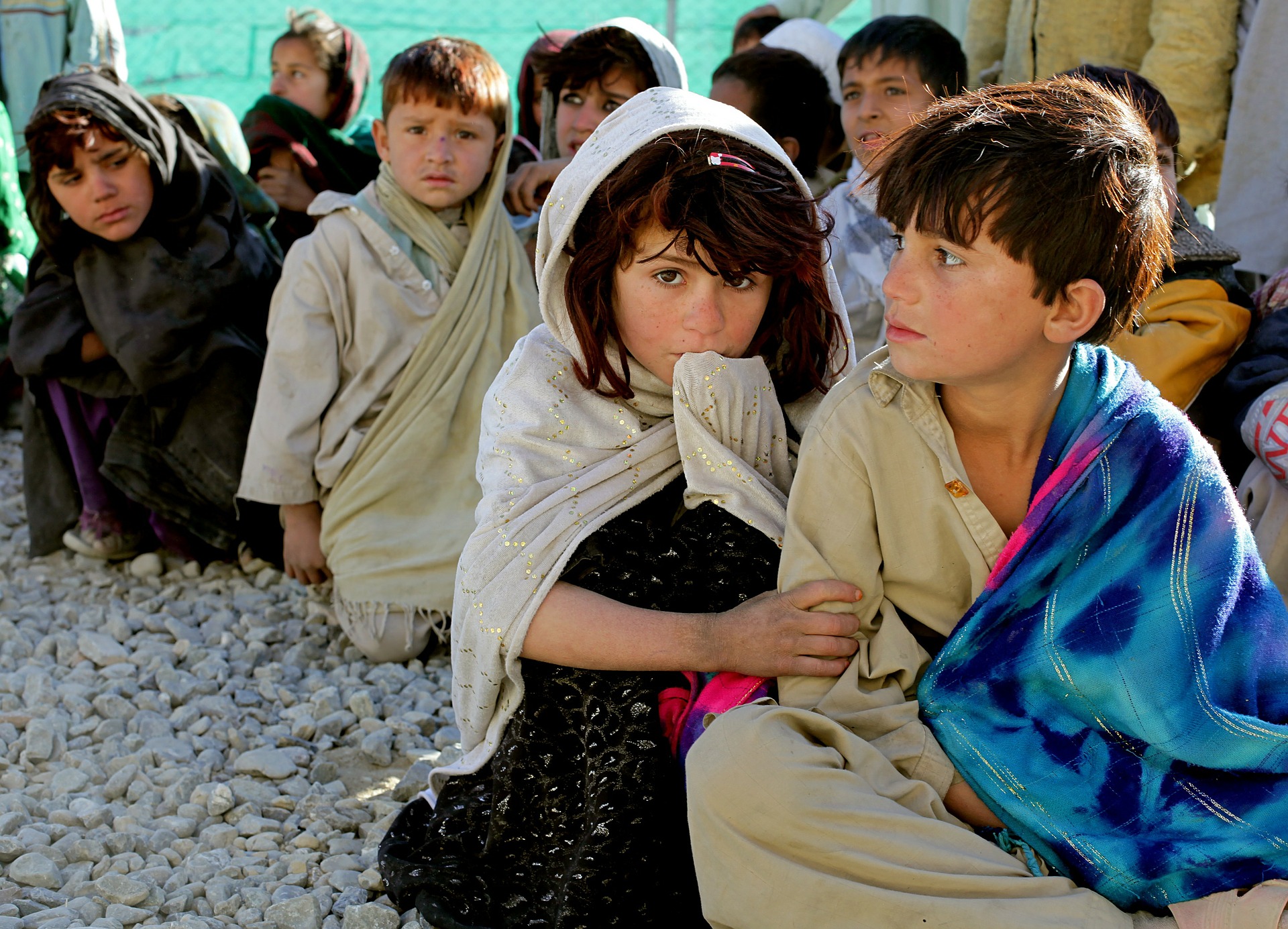 In the meantime, the new Taliban regime has systematically disfranchised the Afghan people and severely restricted their fundamental human rights – most notably those of women and girls to education. In the short term, the failure of the Taliban and the international community to respond adequately to the country's urgent humanitarian needs is likely to lead to famine. Already, the United Nations estimates that nearly half the country's population – or about 23 million people – is facing acute hunger in the coming months. And 3.2 million children under the age of five are expected to suffer from acute malnutrition by the end of the year. However, the long-term needs of the country cannot be so easily disentangled from these more acute concerns.
The international community must find a way to address the humanitarian emergency without emboldening the Taliban or neglecting its appalling human-rights record. The threats of ethnic cleansing and gender apartheid are real – and will be just as detrimental to the future of the civilian population of Afghanistan.
Mounting humanitarian emergency
Afghanistan was facing a major humanitarian crisis before the Taliban took control in August. Nearly half the population was living below the national poverty line last year. This was due to a combination of years of insurgent violence, a severe drought in parts of the country and the disruptions caused by the Covid-19 pandemic.
The crisis was accelerated by the fall of the government to the Taliban. Afghanistan's foreign assets – amounting to nearly US$9.5 billion – were immediately frozen in the United States. This led to a near-complete breakdown of the country's financial and public sectors.
According to the International Monetary Fund, the country's economy is expected to contract by 30% this year, further plunging people into poverty. The UN estimates that 97% of Afghans could fall into poverty by mid-2022.
The article's full-text is available here.