CIRSD launches Parag Khanna's latest book
The Center for International Relations and Sustainable Development (CIRSD) was proud to host one of the world's top geopolitical analysts and best-selling author Parag Khanna for the launch of the Serbian edition of his latest book "The Future is Asian" on October 3rd, 2019 in Belgrade.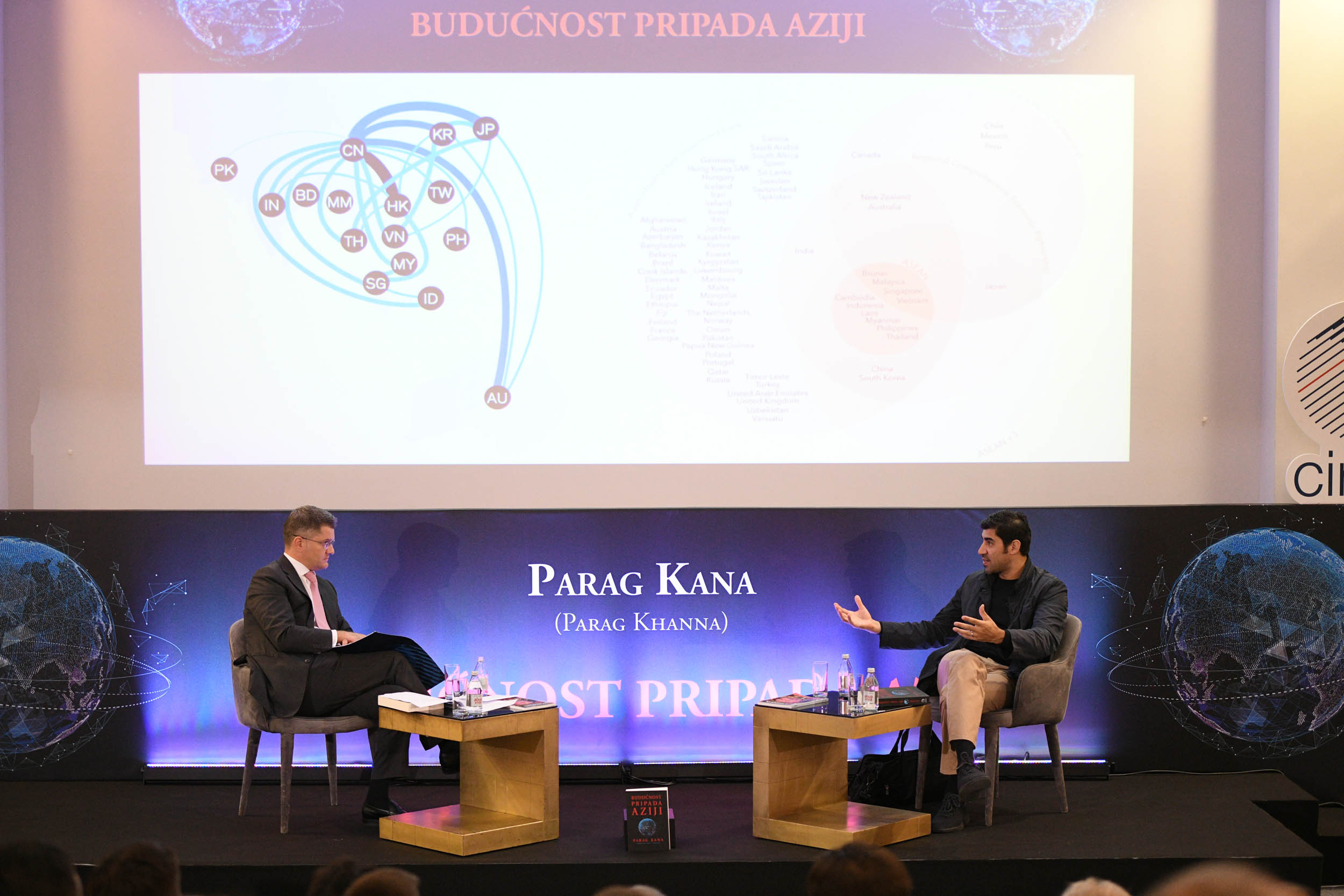 Known around the globe for writing a series of books on the future of world order, Khanna has been named one of Esquire magazine's 75 Most Influential People of the 21st Century.
In a wide-ranging discussion moderated by CIRSD President Vuk Jeremić, Khanna underscored the fact that "Asia is much bigger than China. There are 5 billion people who live in Asia, and only 1.4 billion are Chinese. This book is about how all Asians fit together. The book is about what I call the Asian system. The word system is about intensity of relationships: trade, diplomacy, war. Europe has been a system for thousands of years: your relations with each other are tighter than relations with Latin America or Asia. But when we talk about Asia, we never talk about it being a system because of 500 years of colonialism and the Cold War. But for the last 30 years, Asia has been growing back together."
Khanna pointed out that the biggest problem the Asian continent is facing is inequality reflected in over 2 billion poor people, but also climate change and frequent armed conflicts.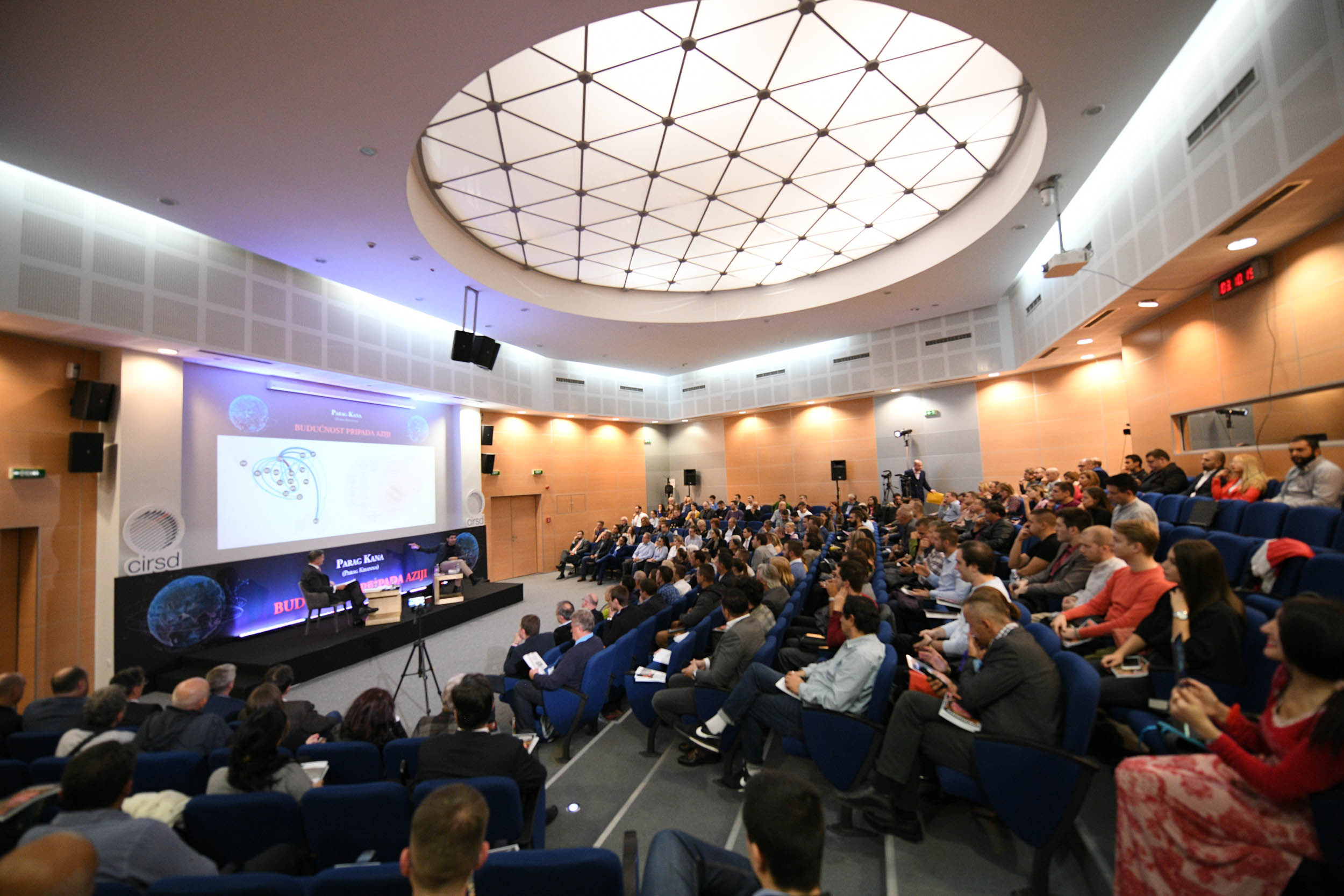 "In the last 30 years, disputes concerning Taiwan, the South China Sea, North Korea, and other interstate relations could have led to another world war. All the major war scenarios are concentrated in Asia, but World War III has not broken out, so give Asians a little bit of credit", said Khanna.
During the discussion, he expressed his belief that Japan is a country that has been forgotten economically and strategically, notwithstanding the fact that it's a "very advanced country due to its technological inventions".
Responding to a question about Brexit, Khanna said that Brexit was already happening and it could not be stopped.