Jeremić Attends Berlin Foreign Policy Forum
On 4-5 December 2017 CIRSD President Vuk Jeremic attended the prestigious annual Berlin Foreign Policy Forum, organized by the Körber-Stiftung in partnership with the German Foreign Ministry.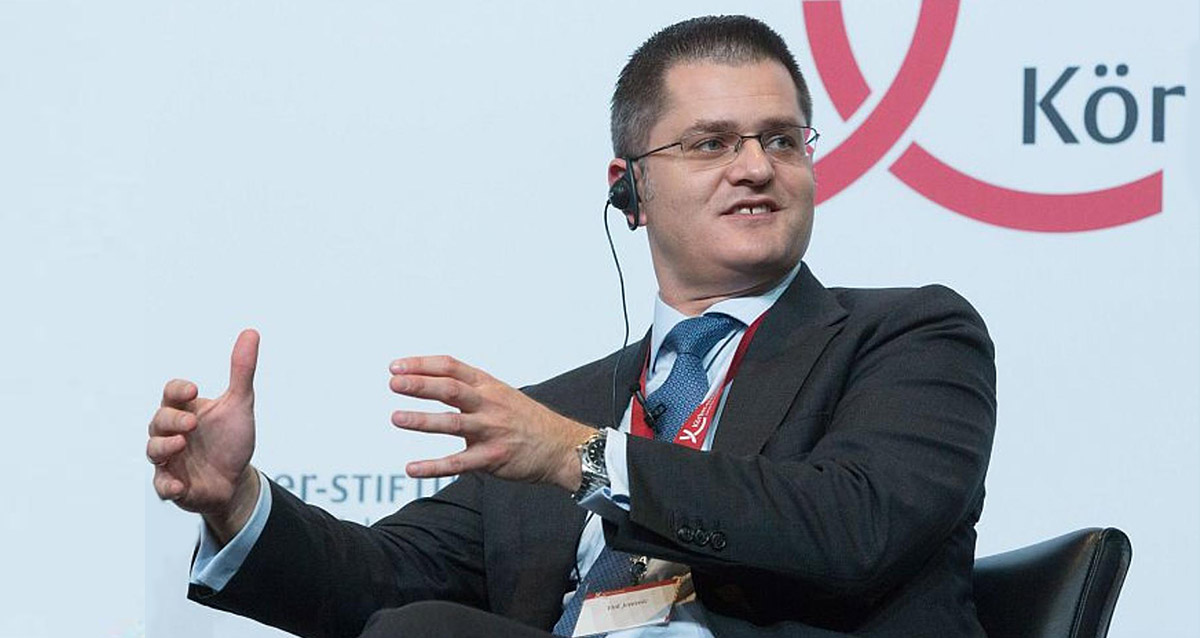 The opening remarks were delivered by Sigmar Gabriel, Germany's foreign minister, whose wide-ranging speech outlining German's vision of the world served as a clarion call for a clearly defined set of international priorities for both Germany and the EU. Gabriel underscored thay "China is the only country in the world to have a long-term strategic vision of its interests."
The main topics of this year's Berlin Foreign Policy Forum included the future of the European project, European and neighborhood security, a 'Westphalia" peace scenario for the Middle East and the Gulf, and nuclear security issues.
Vuk Jeremic was the keynote speaker at a special, invitation-only, off-the-record luncheon session of the Forum on the topic "A New Great Game in the Western Balkans?" which was moderated by DIE ZEIT's diplomatic correspondent Michael Thumann. In his remarks, Jeremic spoke of the rise of autocracy in the region and its implications for the region's prospects for EU accession.
Other featured speakers at the Berlin Foreign Policy Forum included EU Security Commissioner Julian King; New York Times Chief Diplomatic Correspondent Steven Erlanger; Chairman of the Russian Duma's Committee on Foreign Affairs Konstantin Kosachev; former NATO Secretary General Anders Fogh Rasmussen; French intellectual and Horizons author Dominique Moisi; President of the Hudson Institute Kenneth Weinstein; Iranian Deputy Foreign Minister Seyed Mohammad Kazem Sajjadpour; and Special Security Adviser to South Korea's President Moon Chung-in.
The Berlin Foreign Policy Forum also featured the launch of the inaugural issue of the Körber-Stiftung called the BERLIN PULSE. One of the keynote contributors to this important new European journal is Vuk Jeremic. His article, entitled "Opportunity or Autocracy?," discusses the consequences of the EU's increasing preference for stabilitocracy over "veritable democratic reforms in the Western Balkans." Such choices, Jeremic underscores, are not only morally questionable, but "run contrary to the EU's long-term interests."
Other featured authors in the BERLIN PULSE included Condoleezza Rice, Jens Stoltenberg, Timothy Garton Ash, Wolfgang Ischinger, Jean-Marie Guehenno, Alexey Pushkov, Yan Xuetong, Shashi Tharoor, and Parag Khanna.
These essays can be downloaded here: www.theberlinpulse.org