Jeremic Gives Keynote on Populism at Assilah Forum
Vuk Jeremic gave keynote remarks at the opening panel of Assilah Forum, in Morocco, on the topic of "Populism and the Democratic Order of Governance."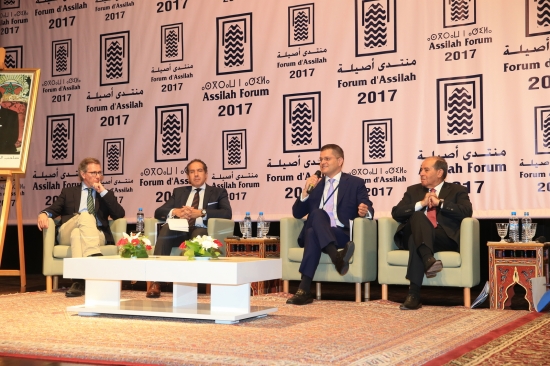 The Assilah Forum, organized by Morocco's former foreign minister, Mohamed Benaïssa, under the high patronage of the King of Morocco, is considered one of the most important gatherings devoted to examining key political and economic challenges in the wider Mediterranean area.
The 39th annual Assilah Forum featured esteemed political figures, ministers from the region's states, and business leaders from all over the Mediterranean. The opening panel, at which Jeremic spoke, also featured remarks by Miguel Moratinos, former Spanish foreign minister and EU Middle Eastern special envoy; Taher Al-Masri, former Jordanian prime minister; Bernardino Leon, Director General of the Emirates Diplomatic Academy and former UN special envoy to Libya; and Antonio Patriota, former Brazilian foreign minister.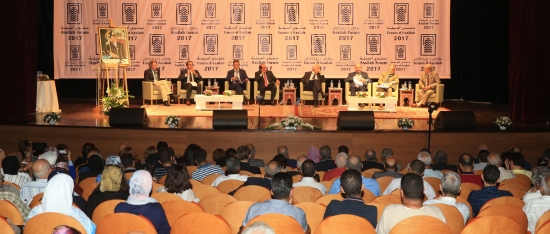 In his remarks, Jeremic underlined the danger populism represents to nations with weak democratic institutions. "In Eastern and Southeast Europe in particular, including the Western Balkans, we are seeing a clear trend of moving from liberal democracy to illiberal democracy. In some places, this is being followed up by moves to autocracy," Jeremic said.
Jeremic concluded that the Balkans' increasingly distant European perspective could result in the region becoming a sort of no man's land-buffer zone between the EU and the Middle East, in the context of the refugee issue and much else besides.