China isn't the economic manipulator in this trade war. Trump is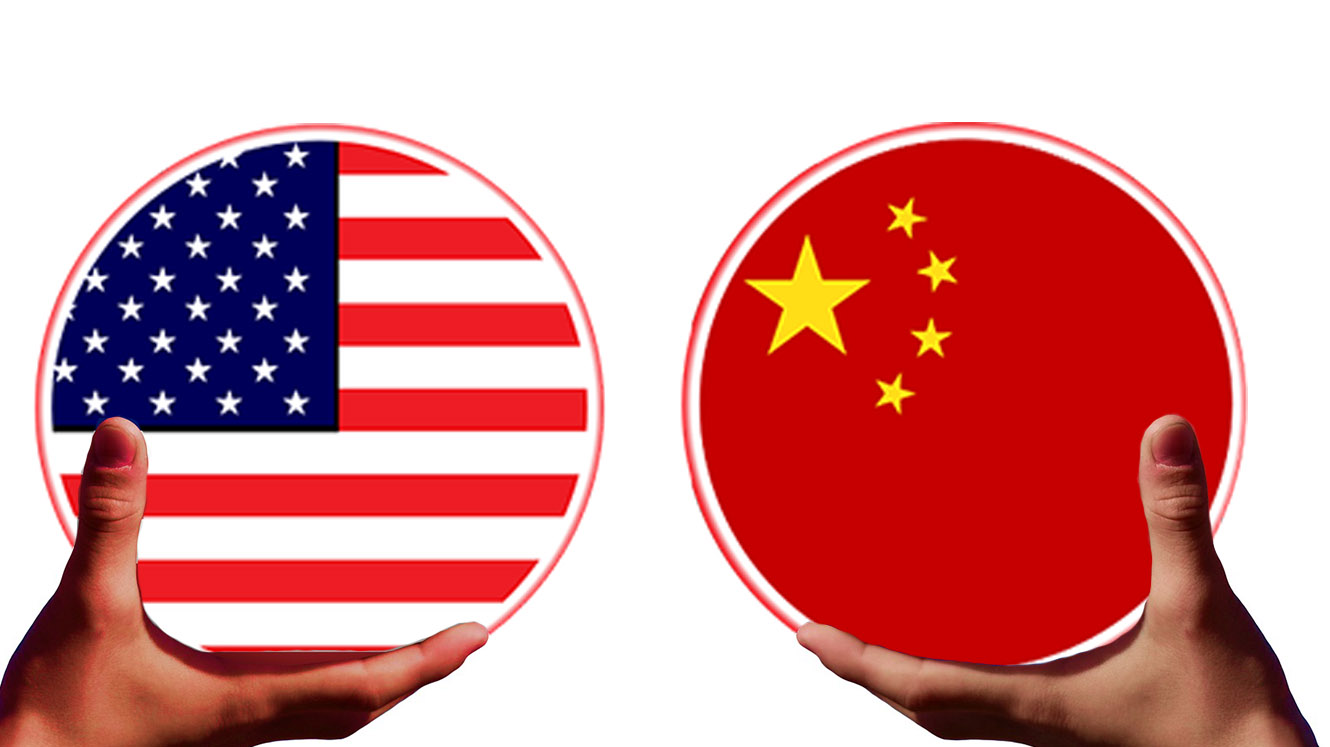 The latest round of tariffs on $300 billion of Chinese goods imposed by Trump last week has seriously rattled world markets. The Chinese currency has now depreciated against the dollar, sending stock markets into a tailspin. Trump immediately blamed China for "currency manipulation," and our craven Treasury Secretary Steven Mnuchin then violated the Treasury's own guidelines by formally designating China as a currency manipulator in order to keep in step with his intemperate boss.
Read the full article here.