Experts Knew a Pandemic Was Coming. Here's What They're Worried About Next. Nine disasters we still aren't ready for.
You might feel blindsided by the coronavirus, but warnings about a looming pandemic have been there for decades.
Government briefings, science journals and even popular fiction projected the spread of a novel virus and the economic impacts it would bring, complete often with details about the specific challenges the U.S. is now facing.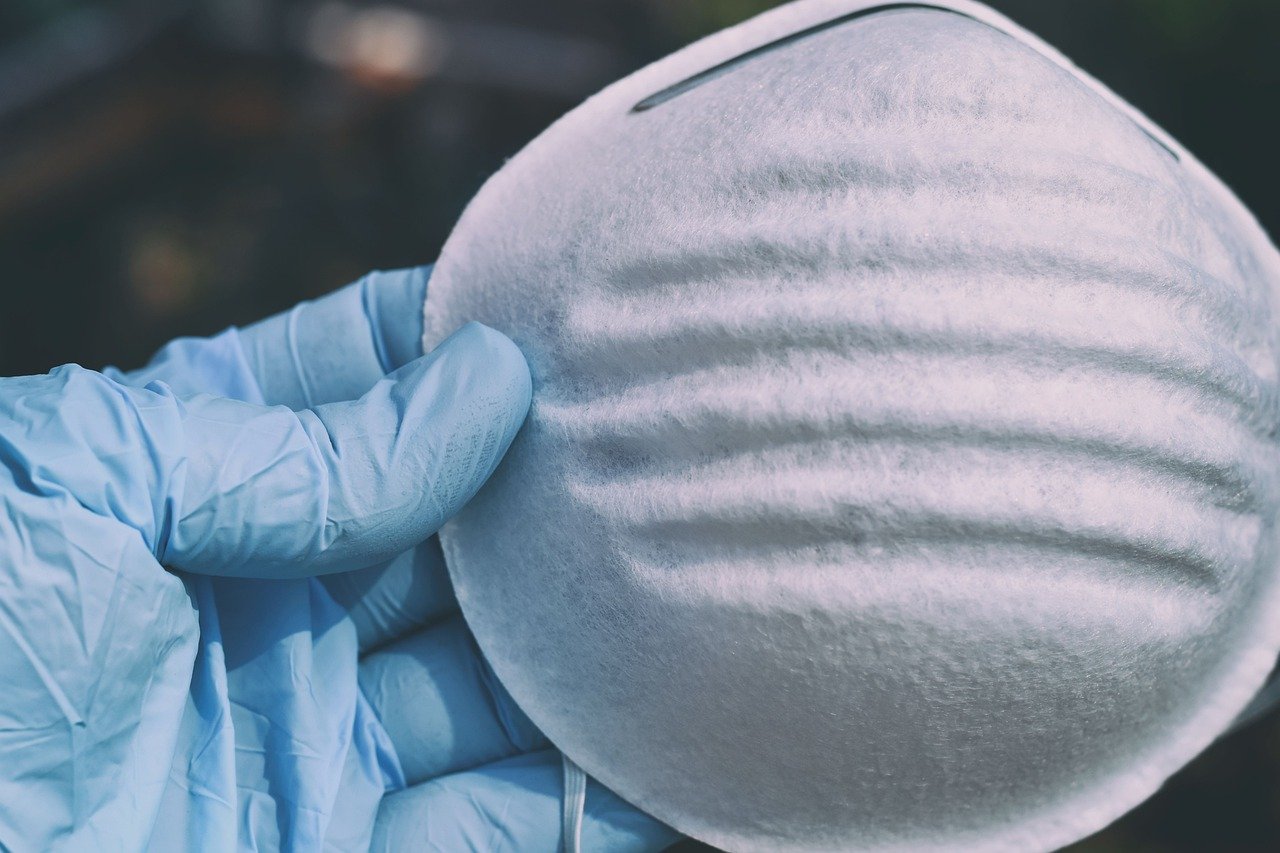 It makes you wonder: What else are we missing? What other catastrophes are coming that we aren't planning for, but that could disrupt our lives, homes, jobs or our broader society in the next few years or decades?
It's the government's job to think about this: Every year, the intelligence community releases the Worldwide Threat Assessment—a distillation of worrisome global trends, risks, problem spots and emerging perils. But this year, the public hearing on the assessment, usually held in January or February, was canceled, evidently because intelligence leaders, who usually testify in a rare open hearing together, were worried their comments would aggravate President Donald Trump. And the government has not yet publicly released a 2020 threat report.
The article's full-text is available here.