Hurting China is causing damage to the world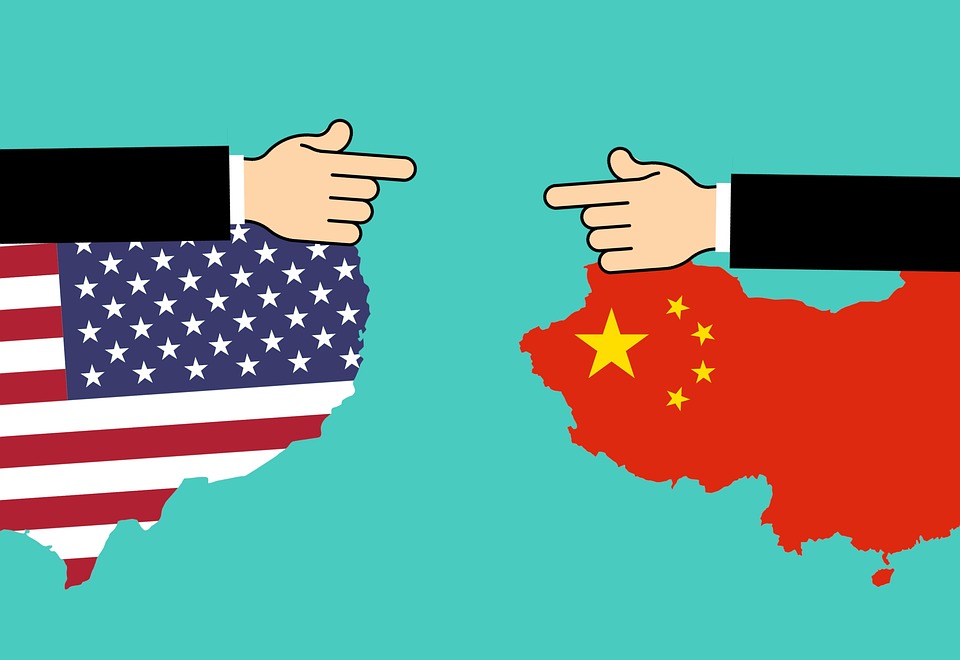 Given the American administration's trade war on China escalates, the question is whom China can rely on in this delicate moment of its 40-years-long economic history of opening up to the world, except on its own effort.
China's vice premier, the brilliantly modest Liu He, counters to the U.S. side with patience, without being angry or dismissive. If anything, it becomes more and more difficult for China to respect the opposite side's incoherent diplomacy that consists of Washington's relatively rational and promising negotiation talks, which were all of a sudden changed into provocative, malicious actions and growing rage against China's economy even during the negotiations.
The article's full-text is available here.