Is Putin really not worried about a rising China?
Under Vladimir Putin, Russia has pursued an increasingly assertive — even aggressive — foreign policy. In addition to rebuilding Moscow's influence over most, if not all, the non-Russian republics of the former Soviet Union, he has also revived Moscow's great power role not just in the Middle East, but even in Africa and Latin America, which it had lost at the end of the Cold War. Putin has also gained friends in many European countries that have been American allies since World War II. Finally, Putin has arguably gained a greater influence for Moscow in the domestic politics of the United States than the Soviets ever had. Yet despite the general success of Putin's assertive foreign policy approach toward so much of the world, there is one country that has not received this treatment: China.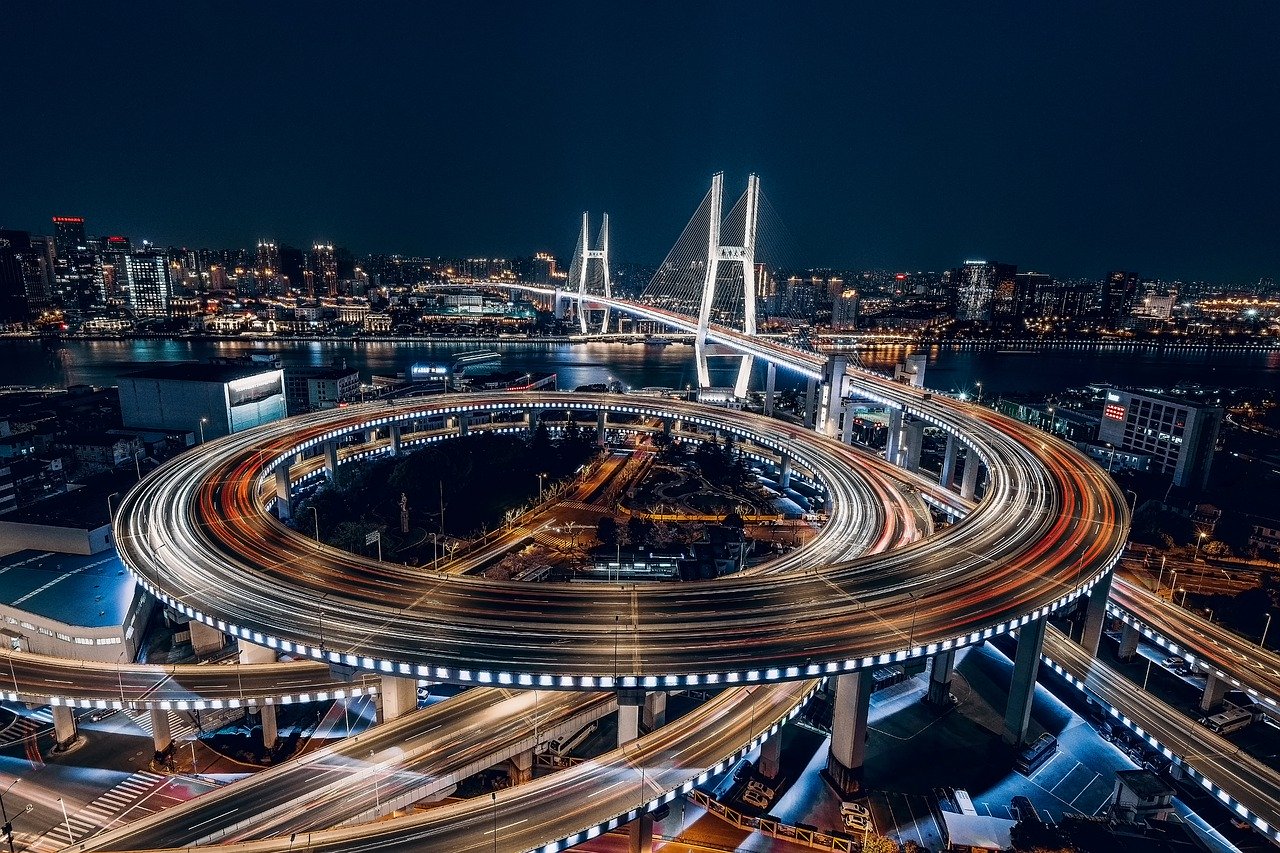 When it comes to Russia's relations with China, Putin has been remarkably deferential and respectful. Putin has even described Chinese President Xi Jinping as "a good and reliable friend." An important reason for this, of course, is Russia's increasing economic dependence on China, which has partly been brought about by Western economic sanctions on Russia over Crimea and other issues. But being the hard-headed realist that he is, Putin must surely see that China has been growing more and more powerful economically while Russia has been stagnating, and that China's greater economic strength as well as population size could soon result in Beijing becoming stronger than Moscow militarily. And a China that Russia is increasingly dependent on could serve to limit Moscow's — indeed, Putin's own — freedom of action internationally.
The article's full-text is available here.