CIRSD at Belgrade Book Fair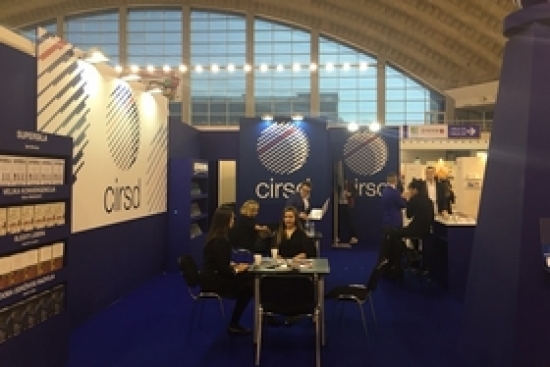 For the first time since its founding, the Center for International Relations and Sustainable Development (CIRSD) is taking part in the Belgrade Book Fair, the region's leading publishing and media gathering. CIRSD began publishing a year ago, and during this year's Fair, it plans to present the general public with its quarterly flagship publication, the journal Horizons, as well as the four books it has so far published under its imprint.

Visitors will have the opportunity to familiarize themselves with the content of all five issues of Horizons magazine at the CIRSD stand. Moreover, visitors will get to meet the editors of the magazine and CIRSD senior staff, as well as exchange views on some of the topics covered in previous issues.

As part of its publishing activities, CIRSD devotes significant attention to accomplished authors in the field of international relations, becoming the exclusive publisher of best sellers such as Ian Bremmer's Superpower: Three Choices for America's Role in the World, Jeffrey Sachs's The Age of Sustainable Development, Kishore Mahbubani's The Great Convergence, and David Lampton's Following the Leader.