Jeremić Meets with the New President of the UN General Assembly
The President of the Center for International Relations and Sustainable Development (CIRSD) Vuk Jeremić met with the President of the 70th session of the United Nations General Assembly H.E. Mr. Mogens Lykketoft.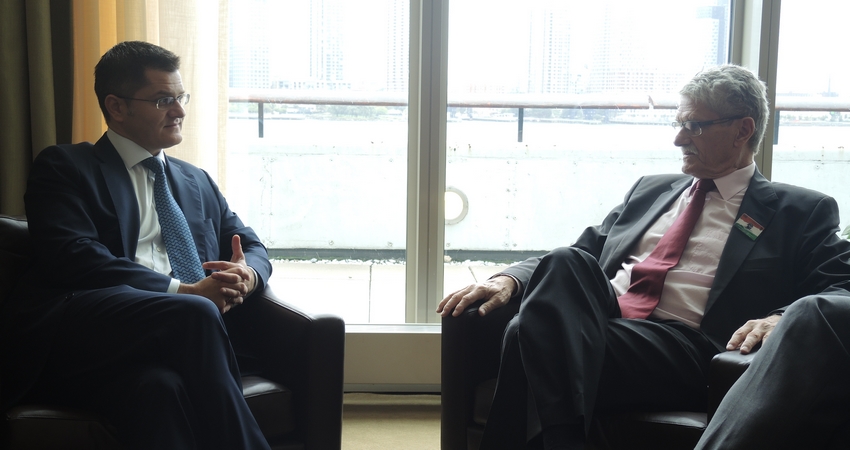 Lykketoft and Jeremić exchanged views on pressing global challenges including recent developments in Syria, the wider Middle East, and Europe—a set of prevailant topics in this year's General Debate. The two interlocutors agreed on the overwhelming importance of the adoption of the UN 2030 Agenda, an initiative first launched during Mr. Jeremić's presidency.
On this occasion, CIRSD President presented forthcoming activities of his Belgrade-based think-tank and learned about the schedule of the 70th session's thematic debates, while Mr. Lykkentoft expressed willingness to contribute an essay for CIRSD's flagship publication Horizons.
The talks also covered the outlooks for future cooperation between CIRSD and the UN on a range of issues including Agenda 2030, and touched upon the upcoming election for the next UN Secretary General. The recently adopted General Assembly resolution calls for greater transparency and personal representation of candidates in the election process.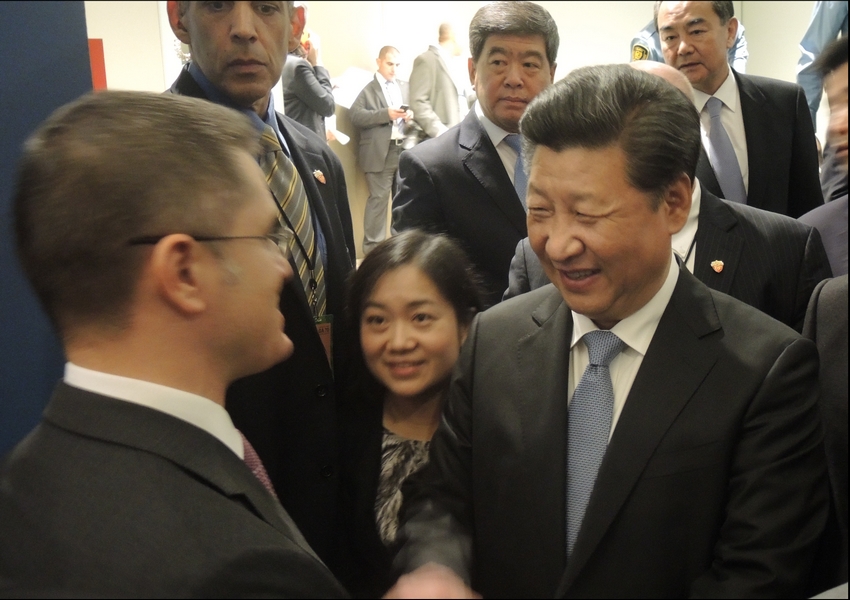 The 70th General Debate featured remarks by a number of heads of states and government, among whom His Holiness Pope Francis and U.S. President Barack Obama. During the General Debate Jeremić met with heads of states and government such as China's President Xi Jinping, South Africa's President Jacob Zuma, Cyprus's President Nicos Anastasiades, Kuwait's Emir Al-Ahmad Al-Jaber Al-Sabah, and Bangladesh's Prime Minister Sheikh Hasina.


CIRSD President also participated in Turkish investment conference as a special guest of prime minister Ahmet Davutoglu, and led the CIRSD delegation in the summit on UN post-2015 agenda.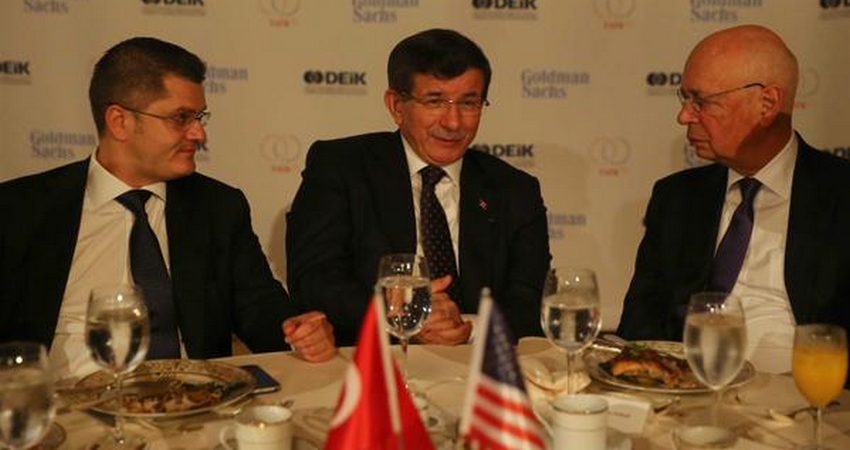 The delegation accompanying CIRSD President Vuk Jeremić included Executive Director Zdravko Ponoš, Senior Fellow Damjan Krnjević Mišković, Program Director Nikola Jovanović, and Advisor Stefan Jovanović.