The Post-Cold War Balkans - Threats to Security and Stability in Southeast Europe
Login
Subscribe now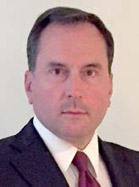 Gordon N. Bardos is President of SEERECON, a strategic-consulting firm dealing with political- and security-risk analysis in Southeast Europe. This essay is partly drawn from the author's testimony delivered before the U.S. House of Representatives Sub-committee on Europe, Eurasia, and Emerging Threats on May 17th, 2017.
It has become a truism of international relations to state that Europe faces many problems. Amongst the most obvious, analysts usually list the following: Brexit negotiations; the flow of migrants from the Eastern Mediterranean and North Africa; the still-unresolved Greek debt crisis; the emergence of what Maajid Nawaz has called an "Islamist insurgency" on the continent; and the Russia-Ukraine confrontation.
Yet Europe has another problem to worry about, and it is one that has received much less attention from senior policymakers: the deterioration of democratic institutions and security in Southeast Europe.
Despite a quarter-century of time, energy, and resources devoted to peacekeeping, nation- and state-building, and economic development in Southeast Europe, the Western effort to stabilize, reform, and integrate the Western Balkans into European institutions is, according to a wide variety of indicators, backsliding.
Numerous factors have contributed to this strategic setback: a persistent under-appreciation on the part of American and European officials of the importance of longstanding ethnic, confessional, and cultural ties; an over-appreciation of the impact of outsiders on establishing democratic institutions and fostering democratic processes; the inability of the EU to develop and implement a convincing policy toward the Western Balkans; and, finally, the fact that the region is increasingly being held hostage by higher-level chess games played in the region by the great powers.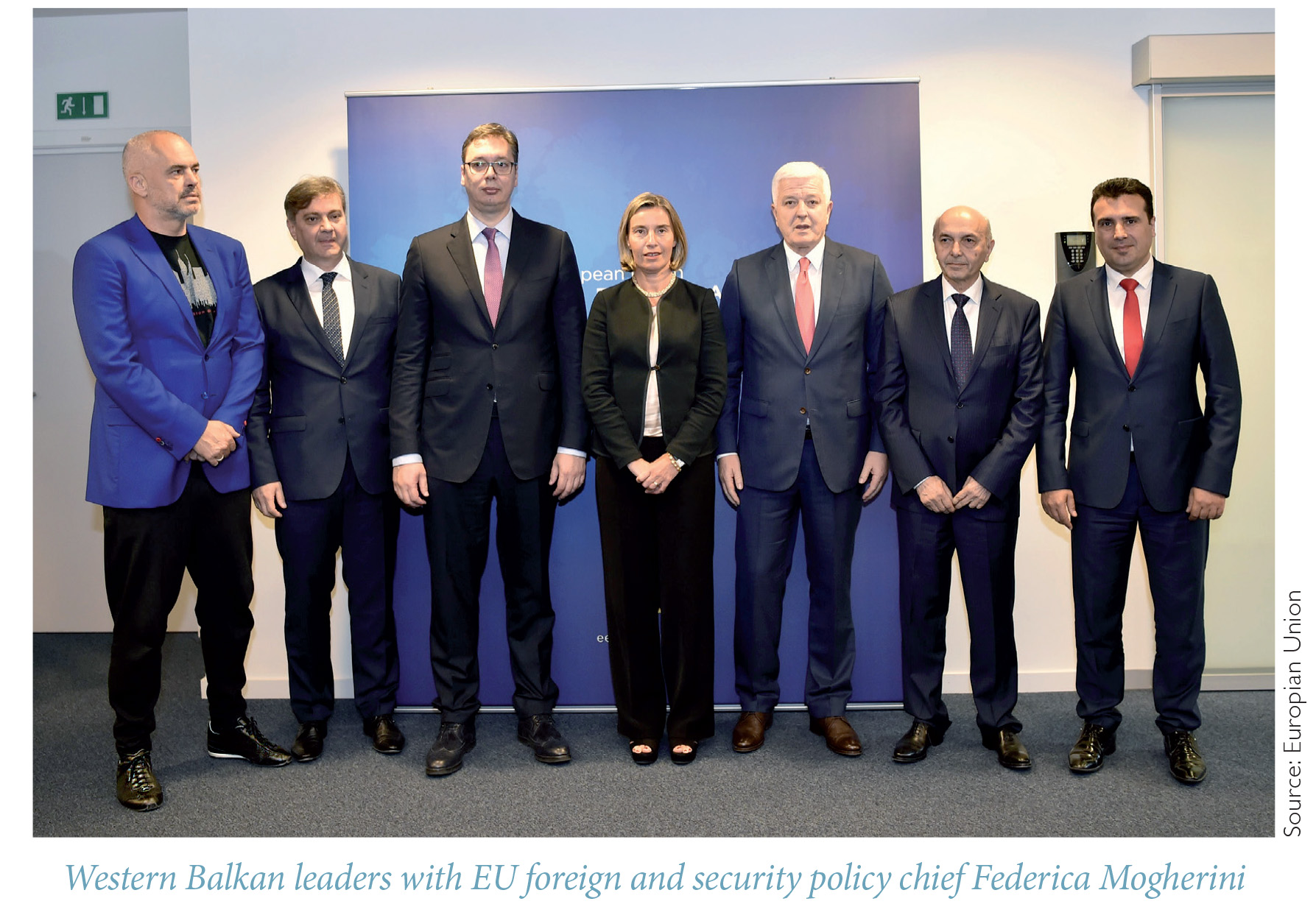 Without a new approach to the Western Balkans, the region's problems will only become more severe and more dangerous. Four problem areas stand out and deserve extensive examination: the current crisis of Balkan democracies; the dangers inherent in opening a Balkan front in what amounts to a New Cold War; the need to improve the economies of the Balkan states; and the challenge of confronting Islamist terrorist groups in Southeast Europe.
The Weimar Era in Balkan Democracy
Currently, most Balkan countries are in a phase similar to that experience by Germany during the Weimar period of the 1920s and '30s: weak democratic institutions, depressed economies, and high levels of popular dissatisfaction.
To continue reading, please login or subscribe