A Global Approach to Migration
Login
Subscribe now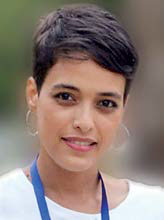 Sarah Boukri is a doctor of political science, member of the Board of the Moroccan Institute for International Relations (IMRI), and a consultant in political affairs with a focus on migration issues, who previously served as a visiting professor at the Jean Moulin Lyon 3 University in France. You may follow her on Twitter @SarahBoukri.
This article aims to show that the migration issue is primarily a question of good governance and serves as an analytical deconstruction of two preconceived ideas about migration which are the concept of "migration crisis" and the idea that a security policy is the only solution to migration issues.
To speak of a "crisis" implies that it will stop and, in this case, that the facts referred to as a "migrant crisis" are not normally expected to last. The expectation is that the "crisis" would thus dispense with any in-depth reflection. Therefore, talking about a crisis is reducing the situation to catastrophism, which justifies an emergency policy.
This lack of in-depth reflection also has the consequential effect of treating migrants as mere numbers, victims or perpetrators. This approach has demonstrated a complete disregard for the people who find themselves in abnormal and dangerous situations.
If there is a "crisis," migration is not to blame, rather the European institutions that have demonstrated their inability to tackle this issue head-on. Exacerbating such a situation is the position of certain member states that refuse to assume their responsibilities.
The new fact is not the movement of people, which has been a natural phenomenon since the dawn of time—one that has strongly contributed to the making of human societies as we know them today. Even with all the importance of the 2015 migrant peak in Europe, largely due to the Syrian war, we saw a return to usual figures in 2016, 2017, and 2018.
For example, the EU registered more than 1.3 million asylum applications in 2015, compared to 705,000 in 2017.
The crisis is now political in nature, and it highlights European policy gaps on multiple levels. The first pertains to relations between various EU member states. The Aquarius odyssey, accused of transporting "human flesh," (in the words of Italian interior minister Matteo Salvini), namely a ship with 239 migrants aboard, which had been denied access to the Italian coast, embodies the exhausting arm wrestling between European countries over the migrants rescued in the Mediterranean.
Indeed, the issue of migration has become the hot potato of Europe. Various European governments are torn between electoral deadlines requiring them to align their policies with public opinion, which is increasingly inclined towards anti-migration populism, and a looming reality in which Europe needs migrants to ensure its demographic survival.
Since 2015, EU High Representative for Foreign and Security Policy Federica Mogherini has been accused by NGOs of pursuing a "border externalization policy," which basically means delegating the management of migration to the EU's neighbors—most notably Turkey.
The European Commission itself acknowledges that "cooperation between the EU and its partners in multilateral fora has hardly been used," and that "the current institutional framework has significant gaps." The financial support the EU provides, the fact that it remains the largest investor, largest trading partner, and most significant contributor of humanitarian aid in Africa, must all be underscored. Interrupting such policies would have dramatic consequences for the continent, but also for its partners. On the other hand, EU policies must become more effective. This requires a review of the way these funds are allocated, an assessment of their effectiveness and security of allocation, greater use of the leverage effects of loans, and new tools to optimize them (guarantee mechanisms, public-private partnerships).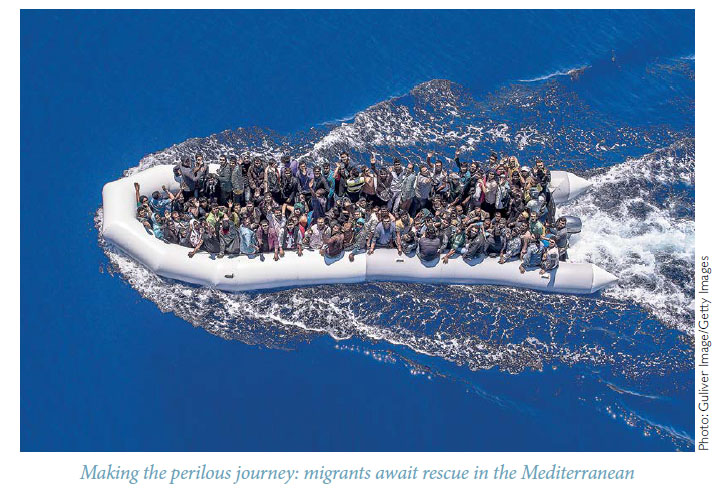 To continue reading, please login or subscribe