International Migration - Turning the Challenge into an Opportunity, a Moroccan Perspective
Ulogujte se
Pretplatite se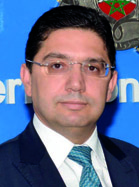 Nasser Bourita is Minister of Foreign Affairs and International Cooperation of the Kingdom of Morocco.
The international agenda is marked by several migration-related high-level meetings, such as the Intergovernmental Conference to adopt the Global Compact for Safe, Orderly, and Regular Migration, that will be held in Morocco, December 10-11th, 2018.
Nowadays, the migration phenomenon shapes political debates, especially in Europe. It rises fierce, contentious and sometimes emotional discussions. Morocco, which can be seen as a microcosm in migration terms, as it is at the same time a country of emigration, immigration and transit, brings an interesting perspective. While turning the challenge into an opportunity, Morocco moves the debate on international migration forward.
Morocco has not stood idly on the sidelines as the world has undergone rapid and profound changes that have, all told, transformed the understanding and conduct of international relations. Under the visionary leadership of His Majesty King Mohammed VI, our country has reinforced its position in the world.
The Kingdom of Morocco has developed a foreign policy that puts Africa at the top of its agenda. It has taken political, economic, and cultural steps to reinforce its external action. Although it remains strongly committed to strategic relations with its existing allies, Morocco has diversified its partnerships at all levels, adopting various initiatives aimed at opening up to new political and economic regions.
Morocco's objective is not to be seen as a power. Rather, it is to develop a clear vision that promotes a diplomacy of deeds and not just words: one that defends its national interests, champions its causes, and displays its assets.
Therefore, in today's evolving international circumstances, Morocco's foreign policy is not only characterized by the country's stability, dynamism, pragmatism, effective and solidarity-based partnerships, it is also bound to play an active role in leading and adapting to change.
Whether that role is in relation to fighting terrorism, ensuring security, adapting to climate change, or managing migration—to name but a few of the most obvious challenges—Morocco is leading the change, and creating new paradigms.
Migration
Managing migration is one of the greatest challenges of the twenty-first century. Migration is a reality that affects all states and touches all corners of the globe. It is a structural phenomenon that covers a variety of movements. It is a multi-dimensional phenomenon that involves a multiplicity of human, economic, political, security, environmental, and social factors.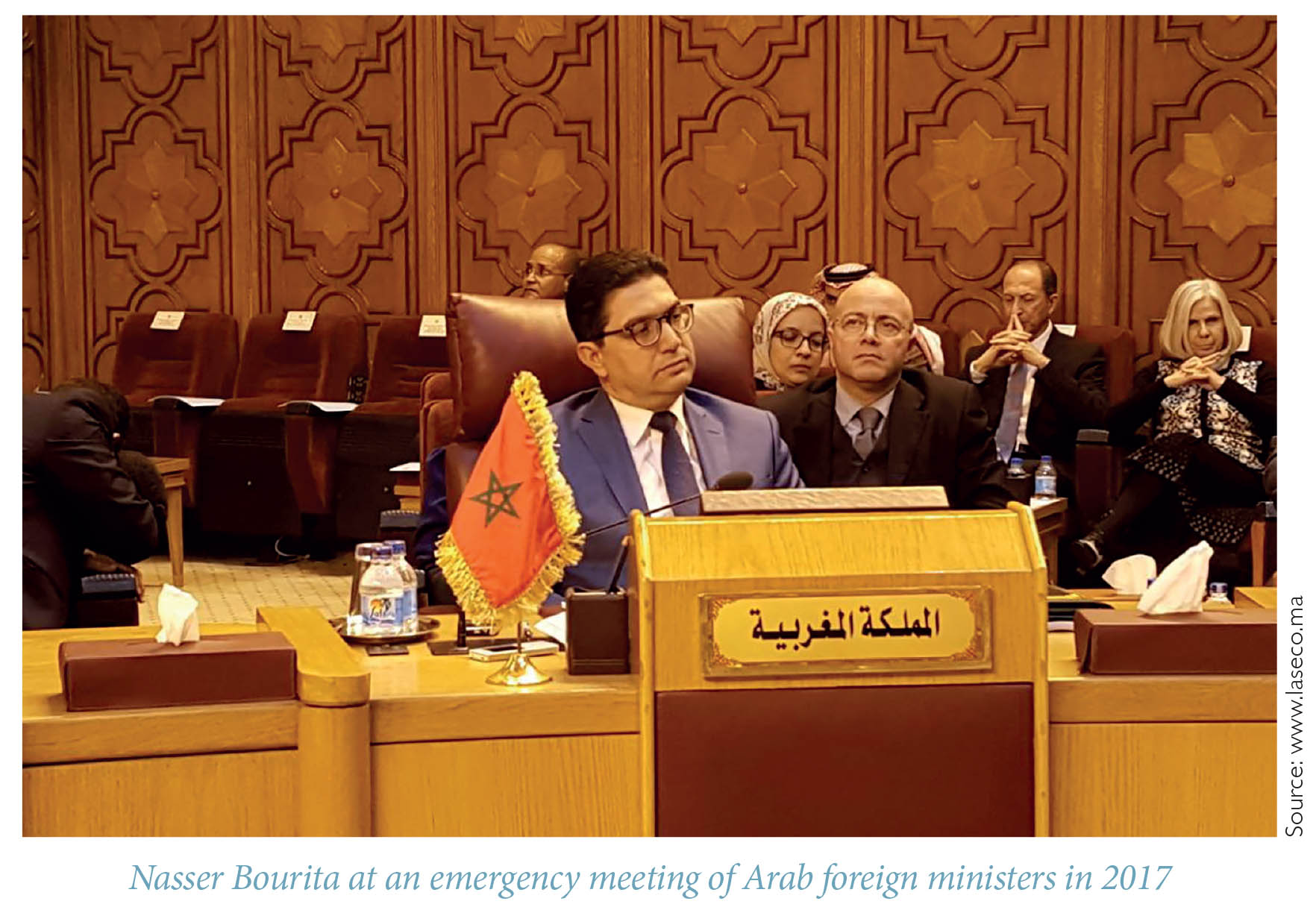 Migration has characterized our world throughout the ages: it is a constant of history. It has contributed to interaction between civilizations and the consolidation of tolerance, dialogue, and mutual understanding among peoples. It has ensured demographic balance, boosted economic activity, and enhanced poverty reduction. It is today a major aspect of globalization.
Da nastavite sa čitanjem, molimo Vas da se ulogujete ili pretplatite