From Misgivings to Thanksgivings
Ulogujte se
Pretplatite se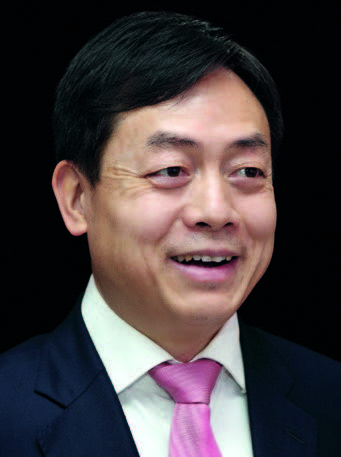 Wang Yiwei is a Professor of Renmin University of China (RUC), Jean Monnet Chair Professor of the European Union, and Director of the Institute of International Affairs at RUC.
If Europe does not want to become the periphery of the world it has to culturally and economically engage with Asia following the ancient silk road.
– Robi Ronza, Italian journalist (1984)
General Secretary of the Communist Party of China (CPC) Xi Jinping pointed out in his report to the 19th CPC National Congress that, following decades of hard work, socialism with Chinese characteristics has crossed the threshold into a new era. This means that the Chinese nation, which has endured so much since the beginning of modern times, has achieved a tremendous transformation. It has stood up, grown rich, is becoming strong, and has embraced the brilliant prospects of rejuvenation.
This means that scientific socialism is full of vitality in twenty-first century China and that the banner of socialism with Chinese characteristics is now flying high and proud, for all to see. It also means that the path, theory, system, and culture of socialism with Chinese characteristics has continued to develop, blazing a new trail for other developing countries to achieve modernization. It also offers a new option for countries that want to accelerate their development while preserving their independence. Lastly, it offers Chinese wisdom and a Chinese approach to solving the problems facing mankind.
International Public Good
"The Belt and Road Initiative has offered us an anchor and platform of cooperation, while the building of a community with a shared future for humanity has provided direction and vision for our cooperation."
Da nastavite sa čitanjem, molimo Vas da se ulogujete ili pretplatite